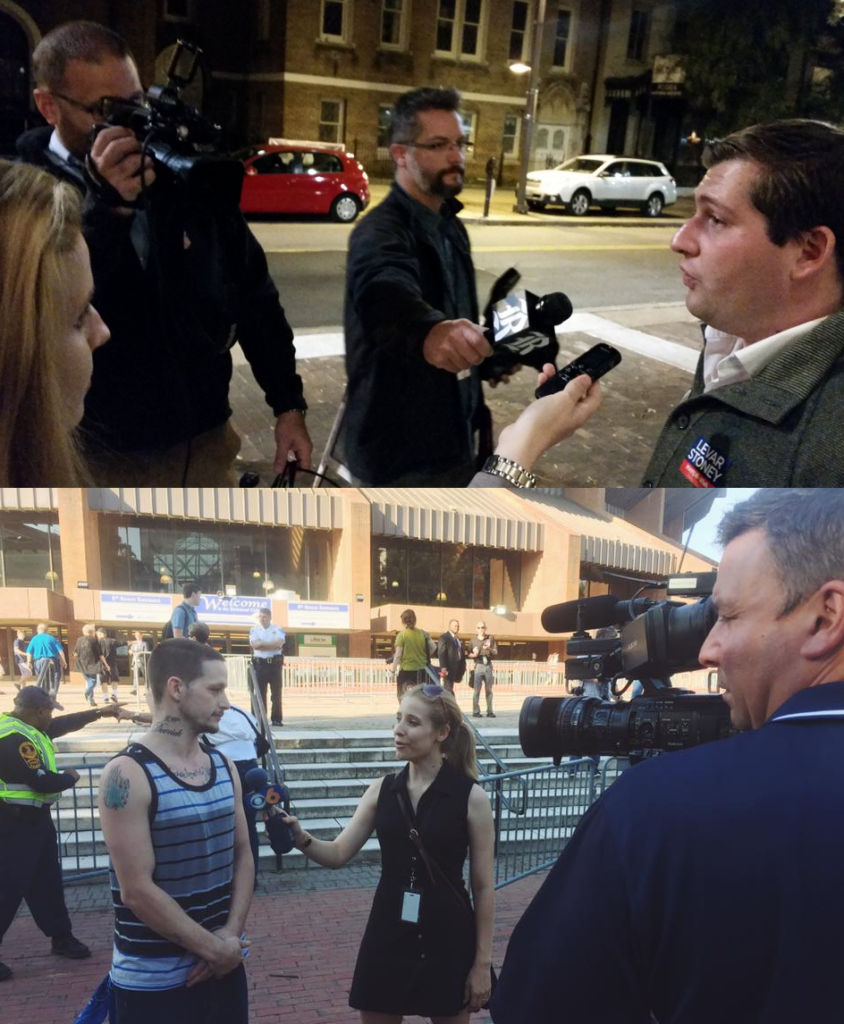 TWITTER | FACEBOOK | INSTAGRAM | TUMBLR | LINKEDIN | MEDIUM | 500PX
EDUCATION:
I got a great, highly hands-on undergraduate education in journalism from Virginia Commonwealth University and earned my B.S. in 2016, receiving the faculty award for the print-online journalism student who best exemplified the standards of the Robertson School. I then received my M.S. in multimedia journalism from VCU in spring 2018, and served as the graduate school representation on the Robertson School student advisory board. A long time ago, I was the photo editor for Chantilly High School's award-winning paper, The Purple Tide.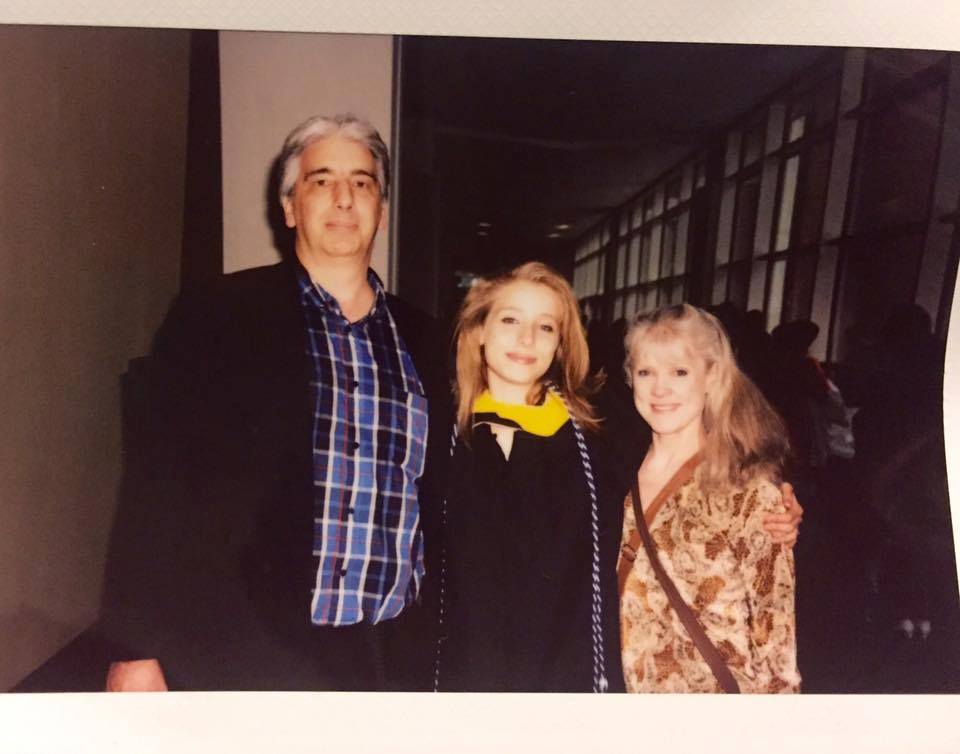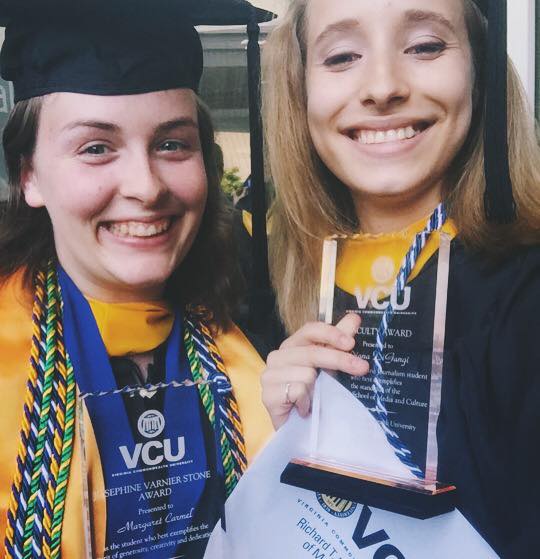 ❖︎
EXPERIENCE:
After wrangling cameras for The Purple Tide and working as a freelance equestrian event photographer throughout high school, I worked as an intern for Vita Images, a small event/wedding photography business helmed by former White House photojournalist Jennifer Heffner.
Soon after, I moved to Richmond to attend VCU, and explored my different interests by hosting a show for WVCW, the student-run radio station, providing print pieces to the Capital News Service wire service, working as a social media intern for a marketing firm, and then interning at location television station CBS6. After my internship, I took a job with CBS6's brand-new, experimental sister station DCW50, which was produced and anchored in Richmond, with coverage filmed in DC. (Unfortunately, DCW50 no longer exists as of September 2018.)
I worked at DCW50 as an assignment editor and web producer for 18 months while simultaneously earning my master's full-time at VCU. While there, I wrote more than 800 articles for dcw50.com and frequently wrote VOs and VO/SOTS for our 10 p.m. newscast.
In May 2018, I tested for and received my commercial drone pilot license from the FAA.
Over the summer of 2018 I moved home to DC and started looking for work in the area. I freelanced a few pieces and worked as a photographer, including making a return to wedding photography. In November, I joined the web team for ABC7 in DC, and now work out of Arlington.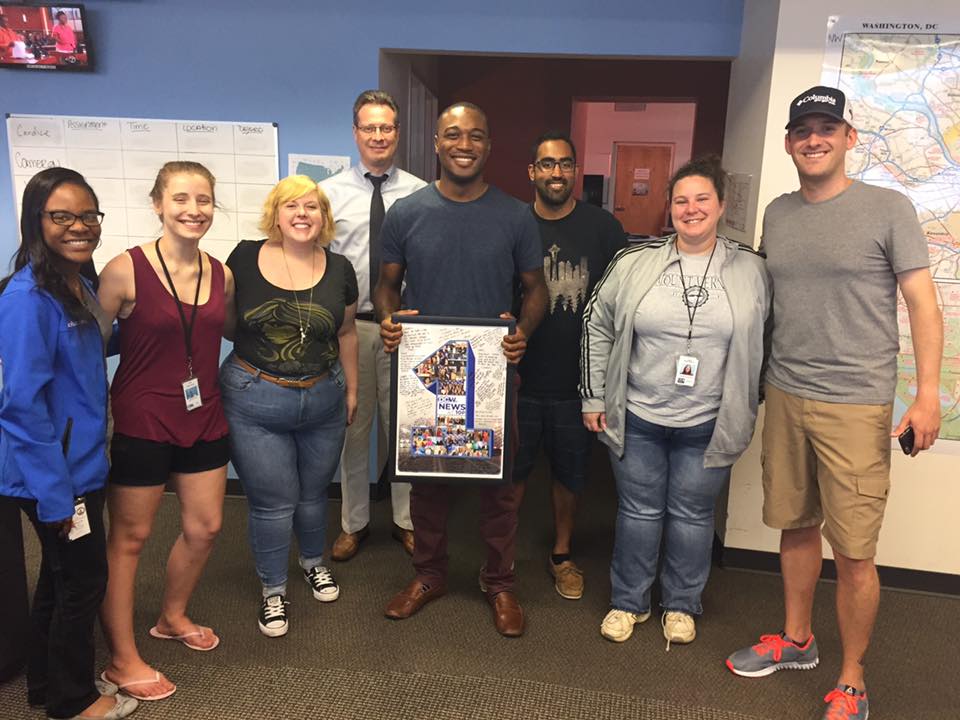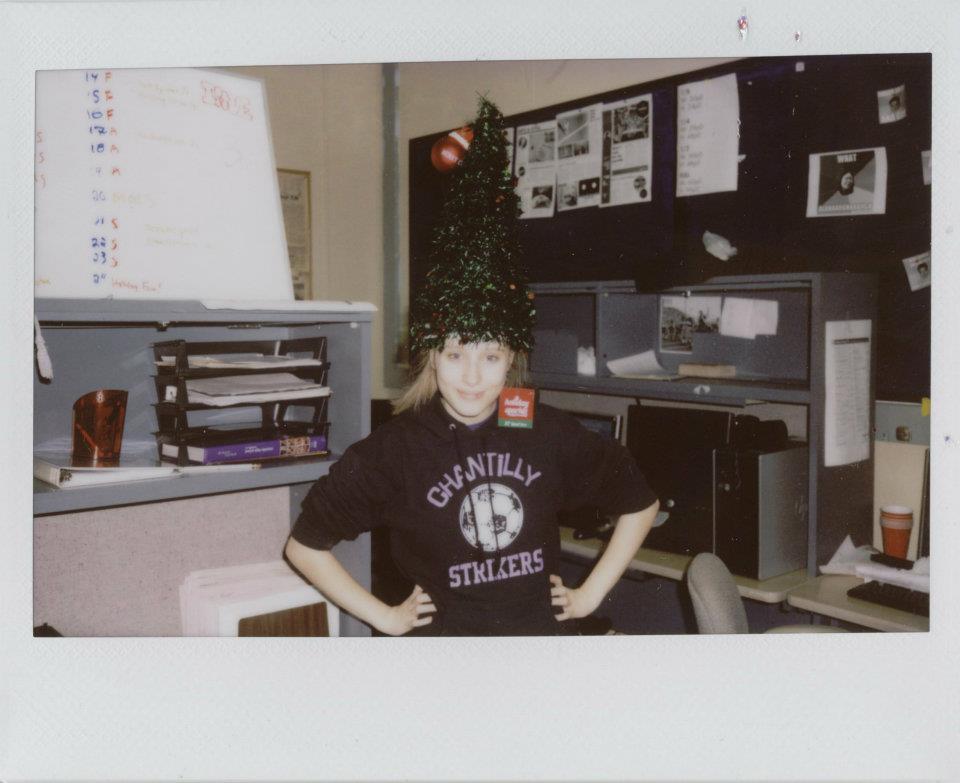 ❖︎