HOW CONOR LAMB WON WESTMORELAND COUNTY
WESTMORELAND COUNTY, Pa. –Industry has waned in the Rust Belt, but the labor movement is still strong enough to turn the tide of elections.
After Democrat Conor Lamb came from down in the polls to snatch victory over Rick Saccone in a March special election for a House seat in Pennsylvania's 18th District, a race that saw millions of dollars pour in from outside donors, experts say that it was local unions that made all the difference.
"I think organized labor more or less delivered the margin of victory, making up for what was a 20 point deficit from 2016," said Mike Mikus, a Democratic political consultant who operates out of Pittsburgh. "They reached out to their members, effectively communicated to them, and they brought a lot of Trump-voting union members back into the fold."
Political analysts say Lamb's ability to return Obama-Trump voters to the Democratic party is due in part to his strength as a candidate, but some to do with the unpopularity of the sitting president, who has been seeing his party get clobbered in elections nationwide.
The Trump factor
"We're slowly getting more active Democratic members back [to labor organizing]," said Harriet Ellenberger, an activist and labor organizer in Westmoreland County. "They're coming back a little, since Trump. I know some of the people that came to our meetings in the past voted for Trump, and now they're, you know, I think they're feeling bad about that," she added with a chuckle. "I guess maybe they realized it wasn't such a great idea."
Westmoreland County, which contained some of the last precincts to report their results, ultimately sewed up a surprise win for Lamb in what had been a very close race (he defeated Saccone by less than 800 votes). In the 2016 presidential election, Westmoreland County gave Trump more votes than any other area in Western Pennsylvania, and helped him swing the state as he smashed the Democrats' "blue wall."
But in this race, the county delivered enough votes for Lamb to hand him victory.
"This was a victory for the labor movement in Western Pennsylvania, and may continue in the midterm elections in November," said Joseph DiSarro, a professor and department chair of political science at Washington & Jefferson College. "But it also was a sign of weakness in the Trump coalition."
Not your average Democrat
Lamb, a Marine Corps veteran and former prosecutor, ran on a more conservative platform than most Democrats across the country are. He has said that though he would vote pro-choice, he is personally opposed to abortion as a Catholic, and he has come out against new gun control laws.
"Conor Lamb was a moderate Democrat which fits the demographics of Western Pennsylvania," said Gina Cerilli, the chairman of the Board of Westmoreland Commissioners. "Democrats in Western P.A. are much more conservative than other parts of the country. And his campaign showed the strength and power of unions, and the middle class. The National Republican Party ran a terrible, negative campaign."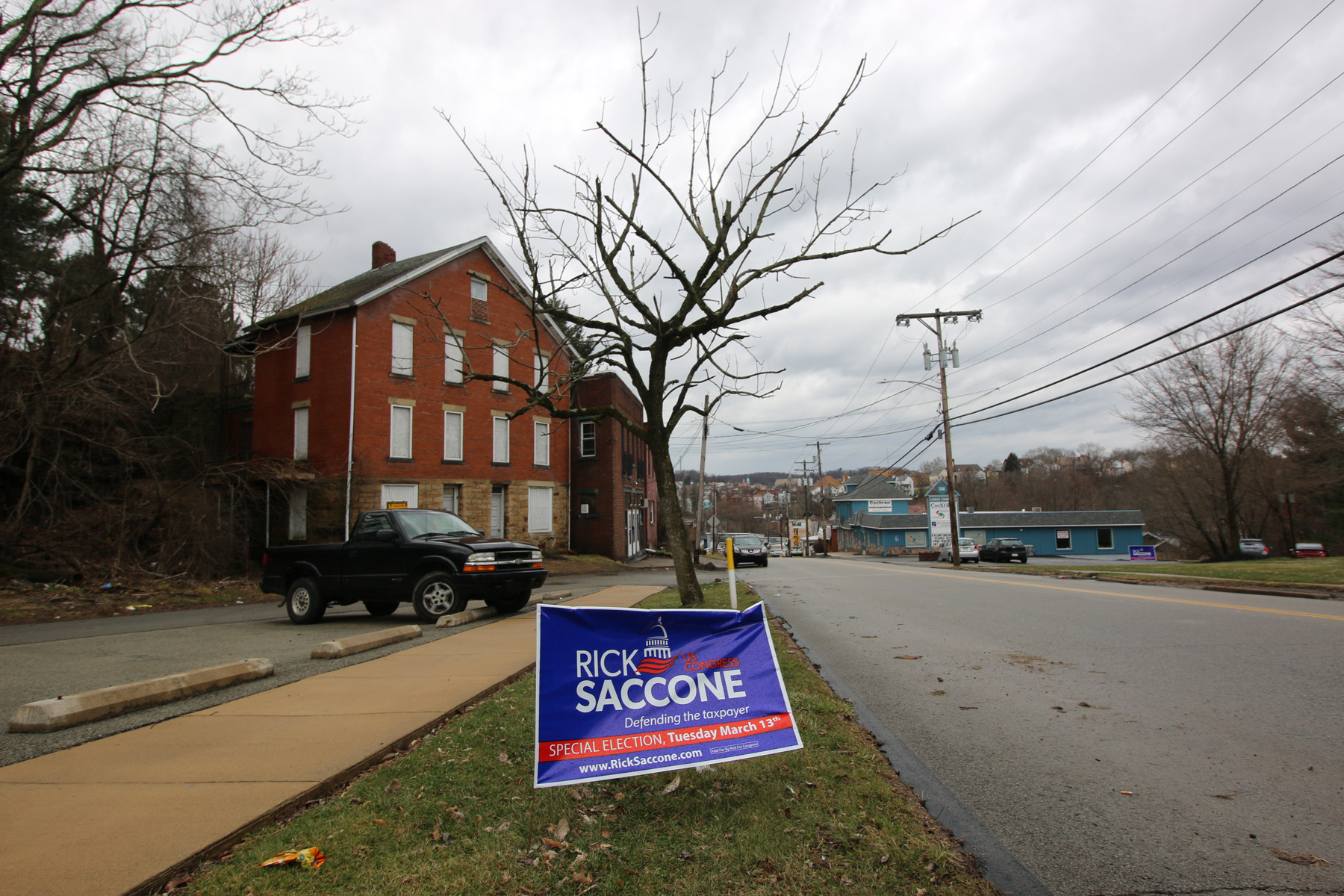 During the campaign, Lamb came out against Minority Leader and former Speaker of the House, his fellow Democrat Nancy Pelosi, and said both parties needed "new leadership". Pelosi is broadly disliked by many Republicans, particularly Trump's base — during the race for the 18th, conservative groups ran attack ads against Lamb that said in part, "Nancy Pelosi and Conor Lamb are still opposing your tax cut."
"He did not succumb to being tied to Nancy Pelosi," said Alex Minishak, a Pennsylvania representative for the Communication Workers of America union. "It was very gratifying to see such a cohesive effort made by so many diverse groups of organizations, labor unions in general including some that had in fact voted for the current White House occupant in 2016, could better relate to what Conor Lamb brought to the table instead of his opponent. They also liked the idea that Conor stuck to the issues of the folks in the district."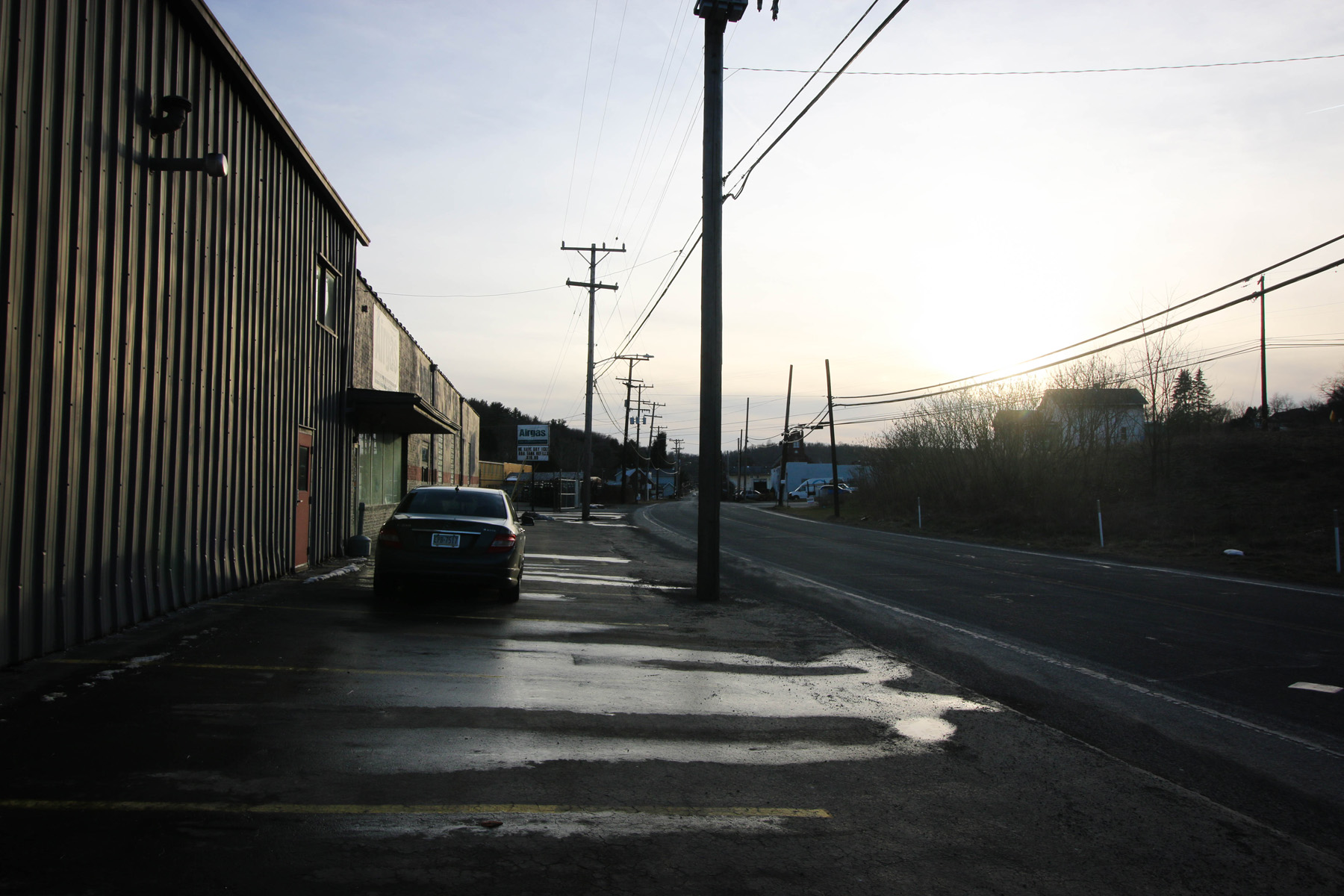 Young blood
After a serious decline in union power and membership throughout the 1980s and 90s, the labor movement is on the rise, especially among millennials: the Economy Policy Institute wrote in January that recent data from the Bureau of Labor Statistics "was good news for workers, as the total number of union members grew by 262,000 in 2017. Three-fourths of these gains (198,000) were among workers aged 34 and under, who account for less than 40 percent of total employment."
"We have a number of younger members," Minishak said. "Our two largest statewide locals absolutely have younger people demographically in those areas. The larger employers that those two locals have, for example, are places like Comcast, AT&T, Verizon, and some of the other telco companies, so there was a percentage of those overall potential votes cast that would have been younger folks."
Although unions like the CWA endorsed Lamb early into the race due to his favorable view of the labor movement, Saccone helped him win over those voters with several comments that didn't go over well in union-dense Western Pennsylvania.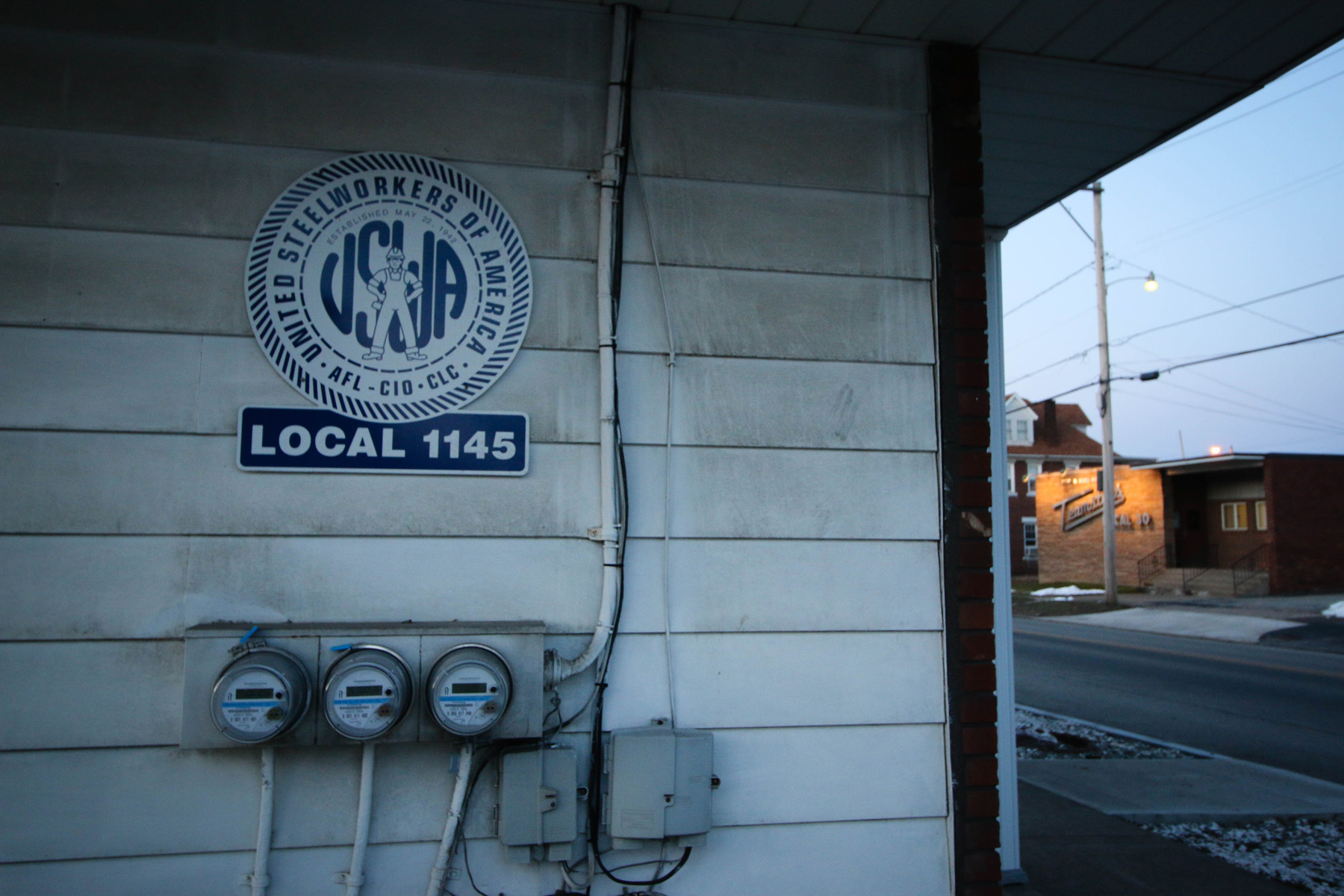 "One of the things they didn't like was that his opponent made a public statement that he 'didn't need the Pennsylvania AFL-CIO's endorsement'," Minishak said, "and another occasion was he was asked what his position was with regard to unions, and he did not reply. I will tell you, this wasn't an organizational thing. These people being union members took exception to that. It was disparaging to them personally because they take pride in being a member of these organizations."
After Lamb's victory, the AFL-CIO released a statement on its website that referred to Saccone's campaign as a "corporate-funded, RNC-managed smear campaign." On his own website, Lamb noted that he was "proud to be endorsed by the AFL-CIO."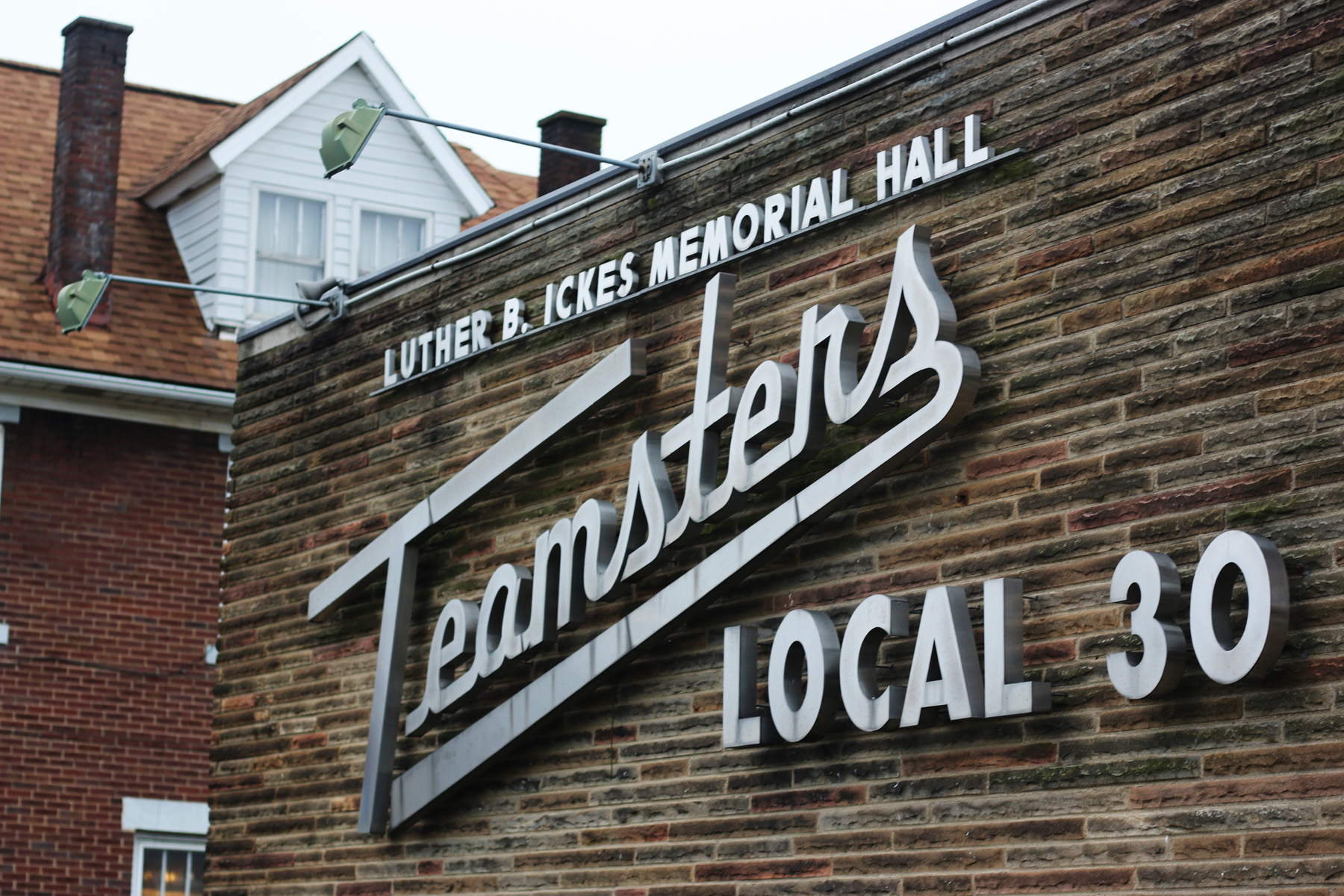 In addition to espousing views that were moderate enough to not ruffle feathers with the more socially conservative population of the 18th District, Lamb brought the opioid crisis, which has struck Pennsylvania particularly hard, to the front and center of his campaign. Lamb prosecuted drug dealers in opioid-related deaths for the U.S. Attorney's office, and often brought the issue up during his campaign.
When asked what Westmoreland County needs most right now, Cerilli said, "We need to get a handle on the opioid epidemic that is taking away too many of our community members."